All 100BIO™ products are made from PLA. Our closed-cell thermo-foaming process currently carries five patents, including three formula and two for the machinery. In addition to the superior product quality advantages of using foam, we are proud to say our foaming technology enables us to up to 60% less plant-based raw material than traditional plastic or paper products.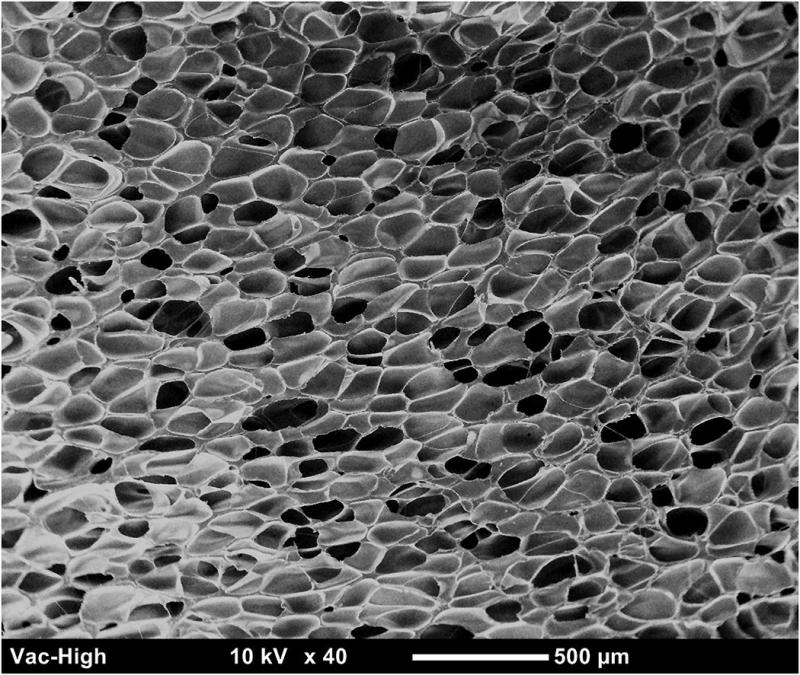 Sustainable Packaging Goals
With our foam technology, we begin the process of understanding how we manage our waste and what our options are. Click on the graph to expand.
First off, What is composting?
Recycling deals with managing inorganic waste, while composting takes care of organic waste. Organic materials traditionally refer to food, however with advancing technology, organic material now also includes products specially certified to compost, made from plant based materials (Like 100 BIO™).
Commercial Composting, a Way in for the Masses.
When we think of composting, we often think of Backyard Composting, where the task of composting takes place in the home. Commercial Composting allows you to skip the process of making your wn compost, as well as allows more products to be processed due to the added heat (i.e meat, bioplastics not possible in most backyards). Thankfully, many cities are beginning to add Commercial Composting to their waste management systems, where city pickups include compost pickup, in addition to trash and recycling. This is exciting news! If your city doesn't have a composting program, no worries! You can set up daily, weekly or even event based pick-ups with a composting facility near you using FindAComposter.com.
Benefits
One of the most impactful benefits is our landfill diversion. The world produces over 2.6 trillion pounds of trash a year. Packaging material consists of ⅓ of all waste produced in landfills. Plastic takes between 500-1000 years to break down, in the process creating irreversible damage to land, oceans and lifeforms. It is predicted that proper waste management alone could cut methane emissions in the United States, a potent greenhouse gas, by 30%. Find out more about why we're so passionate about composting education here.
Zero Waste
It is important that communities promote activities to recycle and reuse products after use to ensure we keep as much material out of landfills possible. Not everything reusable or recyclable, therefore composting, turning organic products back into soil, is another easy way to reduce trash. To learn more, visit the Institute of Self Reliance.
Get Involved

How to Get Involved as an Individual, restaurant, office or another institution.
Find a Composter
Create/Receive Bins
Find a Composter
Fill Bin by buying compostable/biodegradable products
Whether you're an individual, business or organization (i.e school, church) we are to help you out. Contact us to gather bins, education materials, local partners, or anything other resources you find you need. We're in this together! Find out more about why we're so passionate about composting education here.