Introducing the world's first 100% compostable foam foodware company.
In addition to the superior advantages of using foam, we are proud to say our technology enables us to use 60% less raw material than traditional plastic or paper products.
The first of it's kind, 100BIO™ foam foodware tackles a priority for sustainable packaging practices: raw material reduction, all while utilizing non-toxic plant-based materials, and providing superior product performance.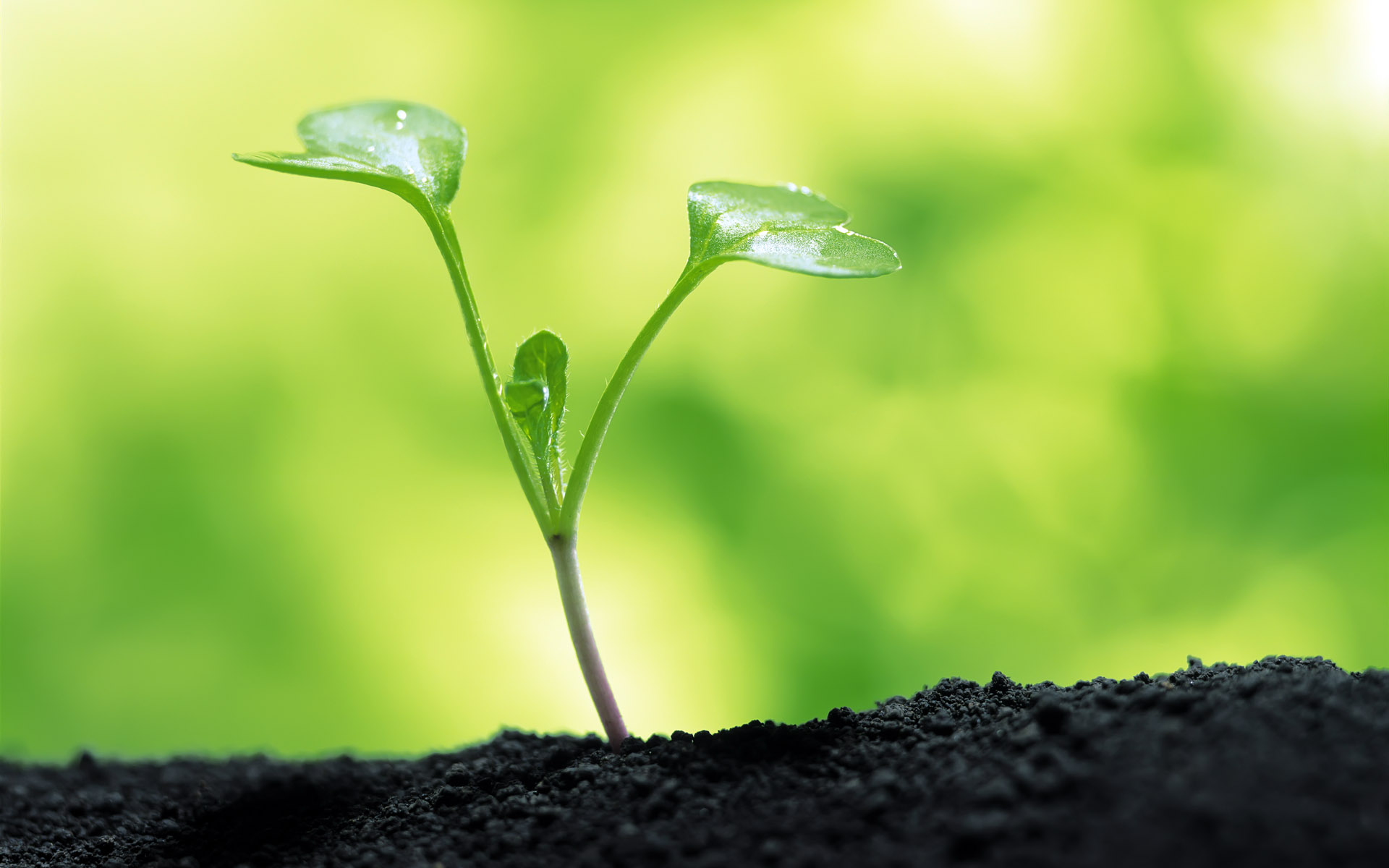 Made from plant-based PLA and using up to 60% less raw material than traditional packaging, environmental sustainability is at the heart of all 100BIO™ products.
Our patented design allows for safe handling of hot foods and liquids. Additionally all our products are 100% toxin free, including BPA, a common chemical found in traditional packaging.
Sturdy enough to pile your food onto with worrying about bending or leaking.
100BIO's chic grey design and sleek, smooth foam texture, is like nothing on the market. Say goodbye to card-board like plates and trays!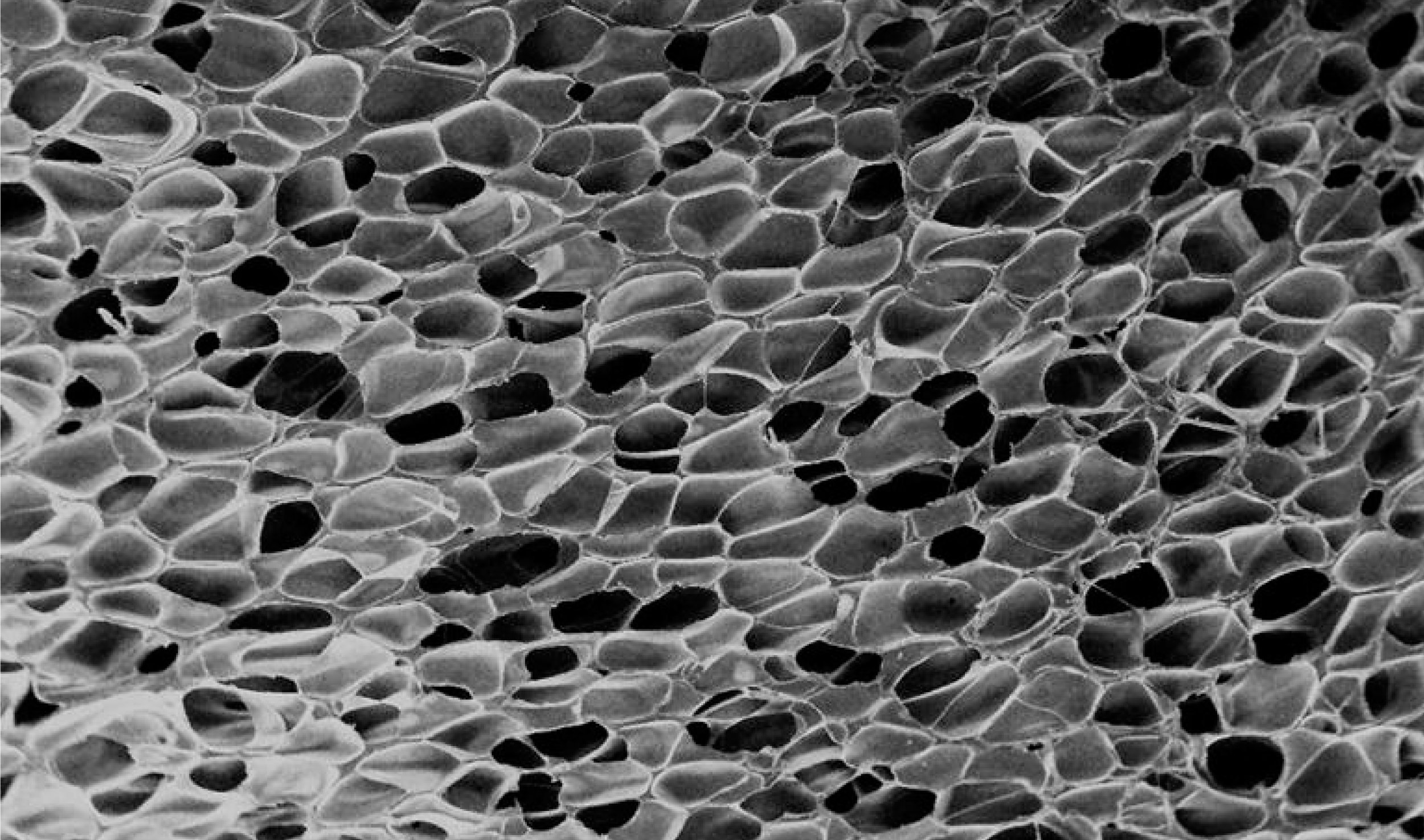 Using less means using 60% less raw material. Our foam technology...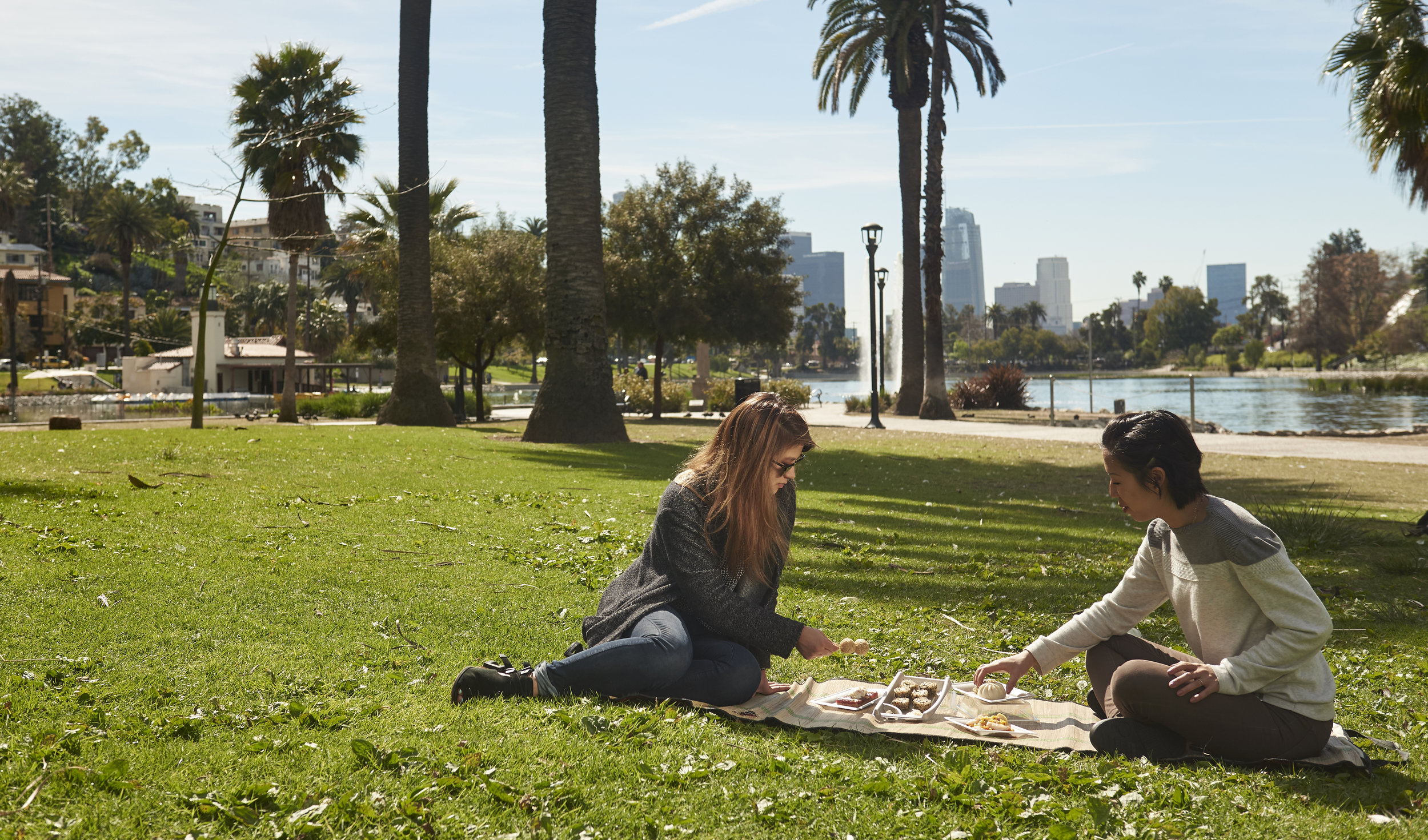 Our mission is to reduce waste. Our 100Bio compostable products are...
Composting? It can be intimidating but we are here to help you with...
Like us already? Whether you're looking to buy, invest, or simply want to chat, please feel free to contact us.